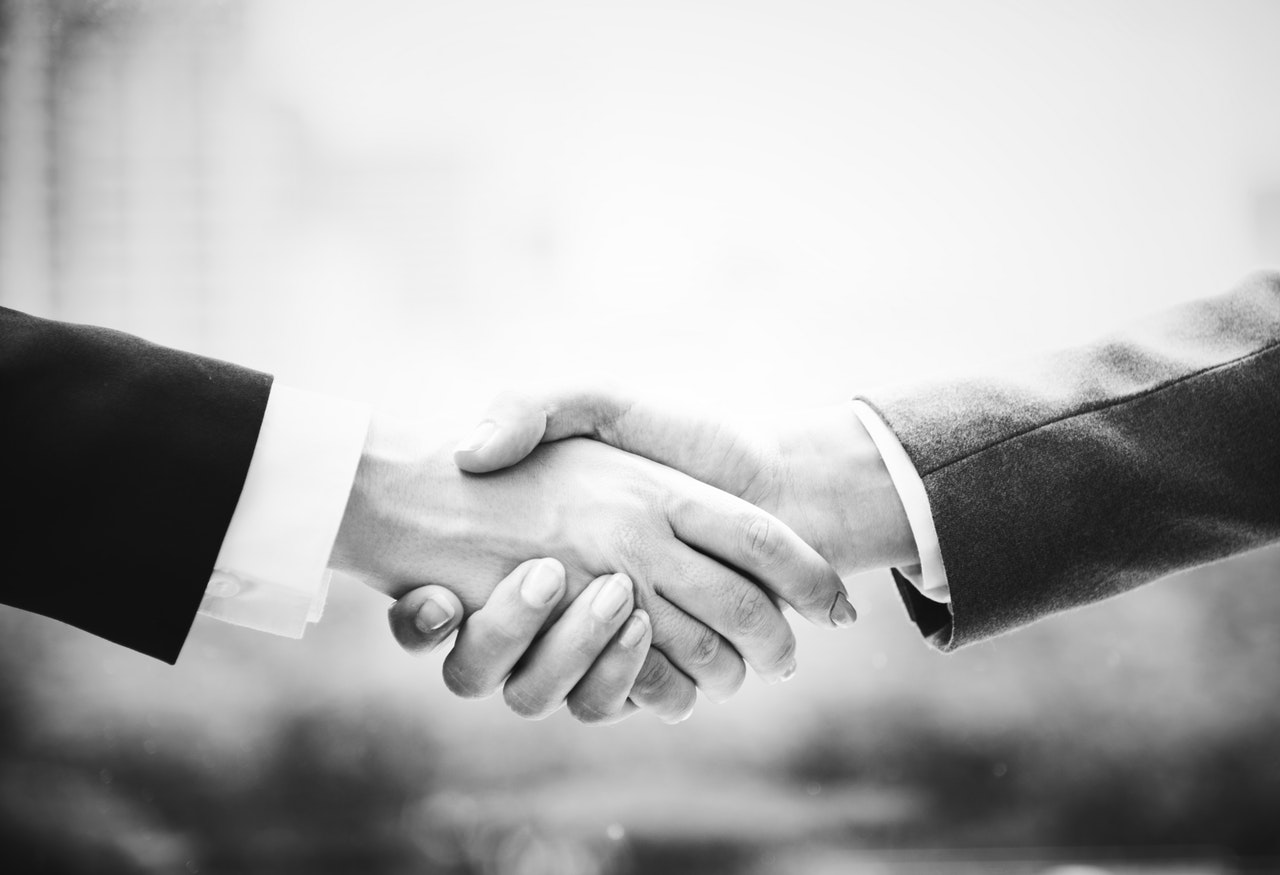 As a salesperson, it's your responsibility to ensure the hard work done by other departments doesn't go to waste. You need to do your best to get the customer over the "finish line" and close the sale. However, this is easier said than done, which is why you need to be properly prepared.
In this blog post, we'll share a number of tips that will help you build rapport with your client and help you close more sales.
What is rapport, and why is it important in sales?
Rapport is defined as "a good understanding of someone and an ability to communicate well with them". With this in mind, it should come as no surprise that it's a critical part of being a successful salesperson. This connection will help smooth over any doubts a customer may have when negotiating and help you finalise more sales.
But how do you get better at building rapport and closing a deal?
How to build rapport
Inc.com shares 6 ways to build rapport with your customers:
Curiosity may kill the cat, but it doesn't kill rapport – Showing genuine interest, listening and asking questions is the first step to getting someone to like you.


Transparency is key – People are often very good at intuitively sensing if someone is withholding information or not being entirely honest. Ensure you take a candid approach and you'll have an easier time building connections.


Birds of a feather flock together – A common interest or passion can help take a connection from polite but impersonal to warm and friendly. Make the effort to engage with the person and see if you have anything in common.


Be yourself – If you don't have anything in common, don't pretend that you do. Again, people are remarkably good at judging when someone is being real with them, even if they can't specifically say why.


Connect with each other face-to-face – There is no replacement for spending time together in-person if you want to build a connection quickly.


Share and be valuable – Relationships are about give and take. Be the first to establish you are serious about developing a connection by being the one to share something useful with the other person you're engaging with.
Rapport is important, but you need to understand the whole sales process, from start to finish, if you want to be a truly successful salesperson. In our guide, How To Create a Winning B2B Sales Pitch, you can learn about the key elements of the sales process, from before you even find the potential client, down to the final moments before the pitch.
Bring in an experienced partner to improve your leads

With almost three decades of experience, GCL Direct is an expert in unscripted and multilingual call services. We also offer additional lead generation services that can help you take your marketing and sales performance to the next level. If you'd like to find out more about what we can do for you, contact us today.